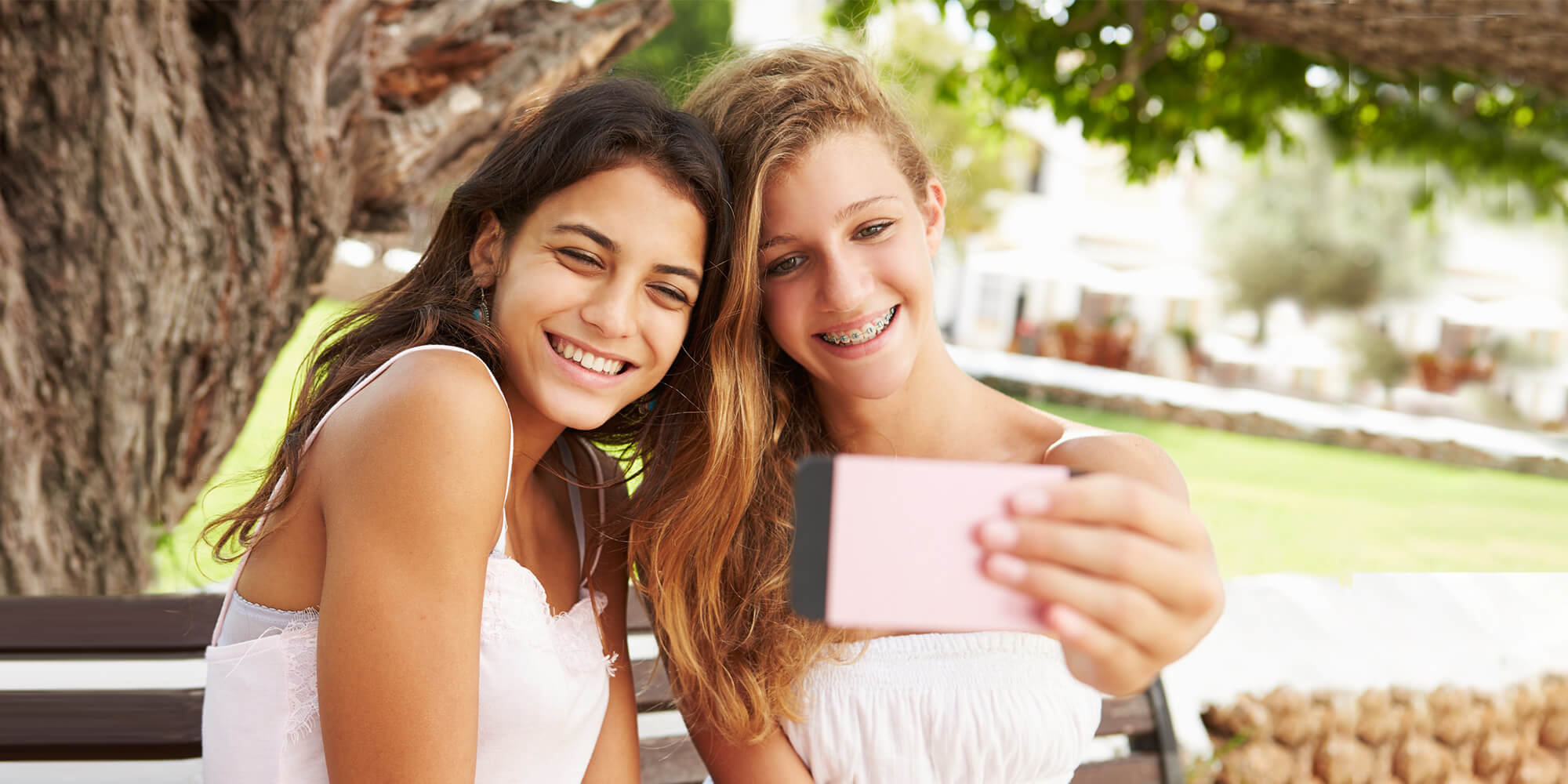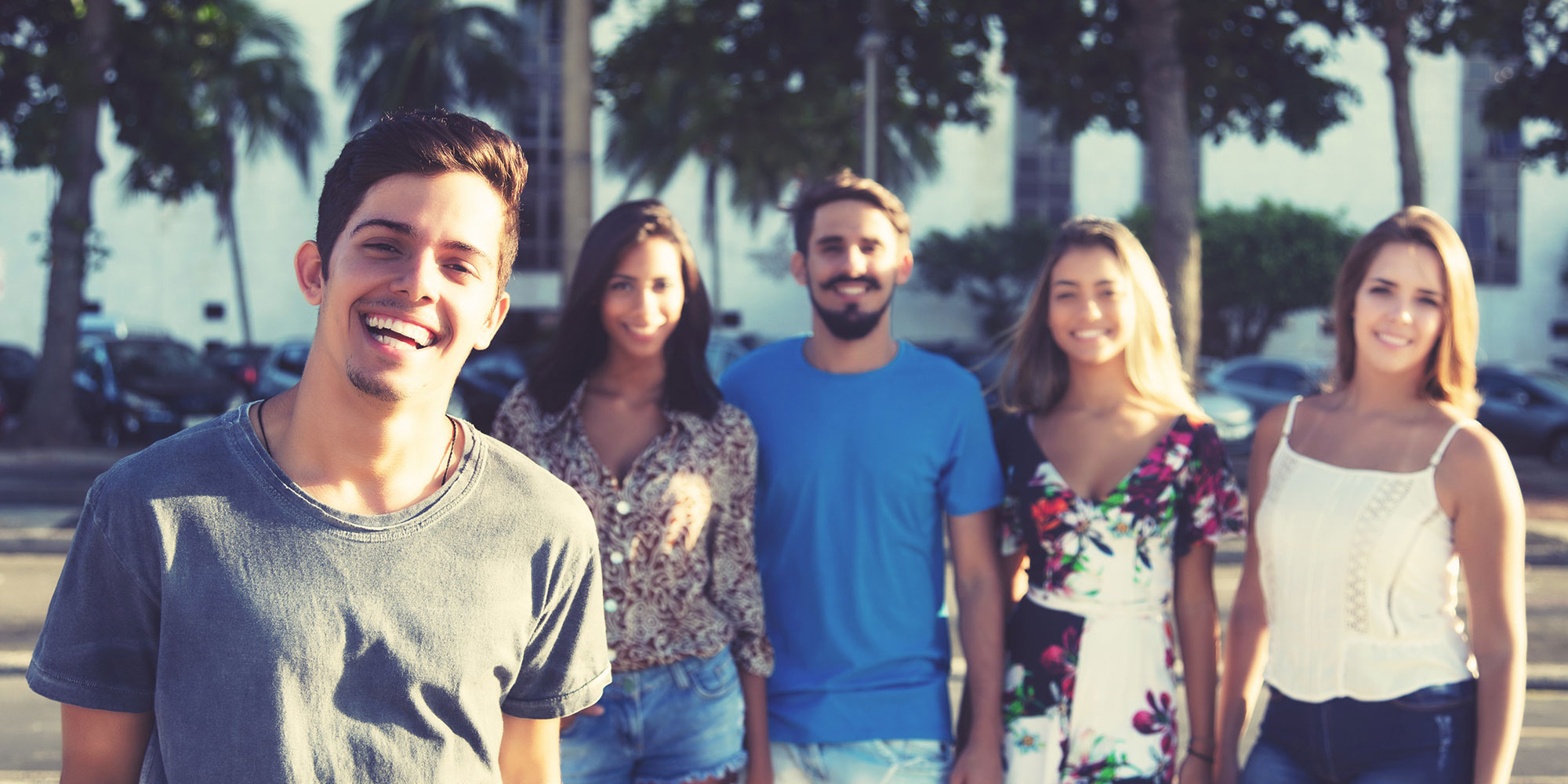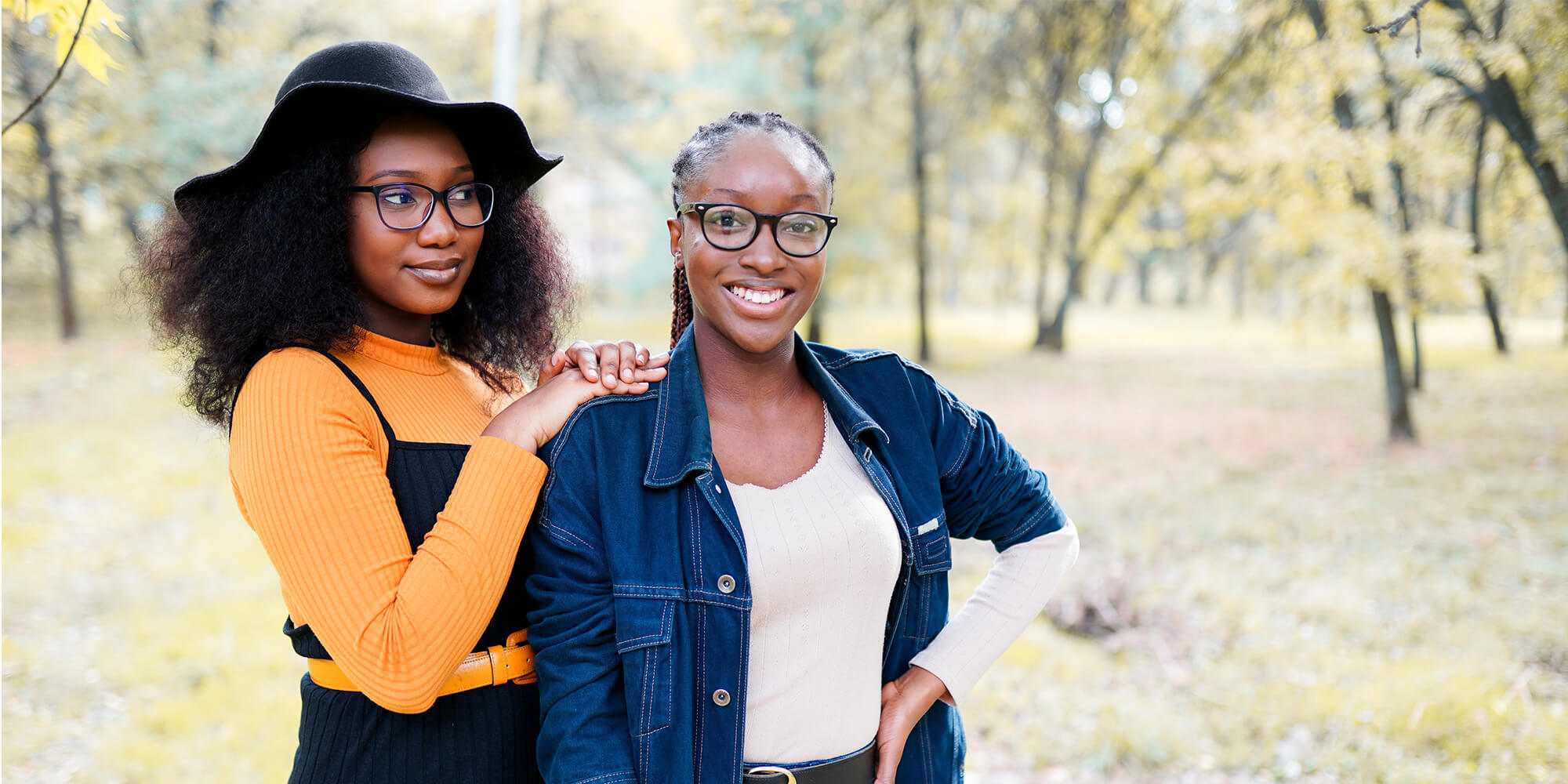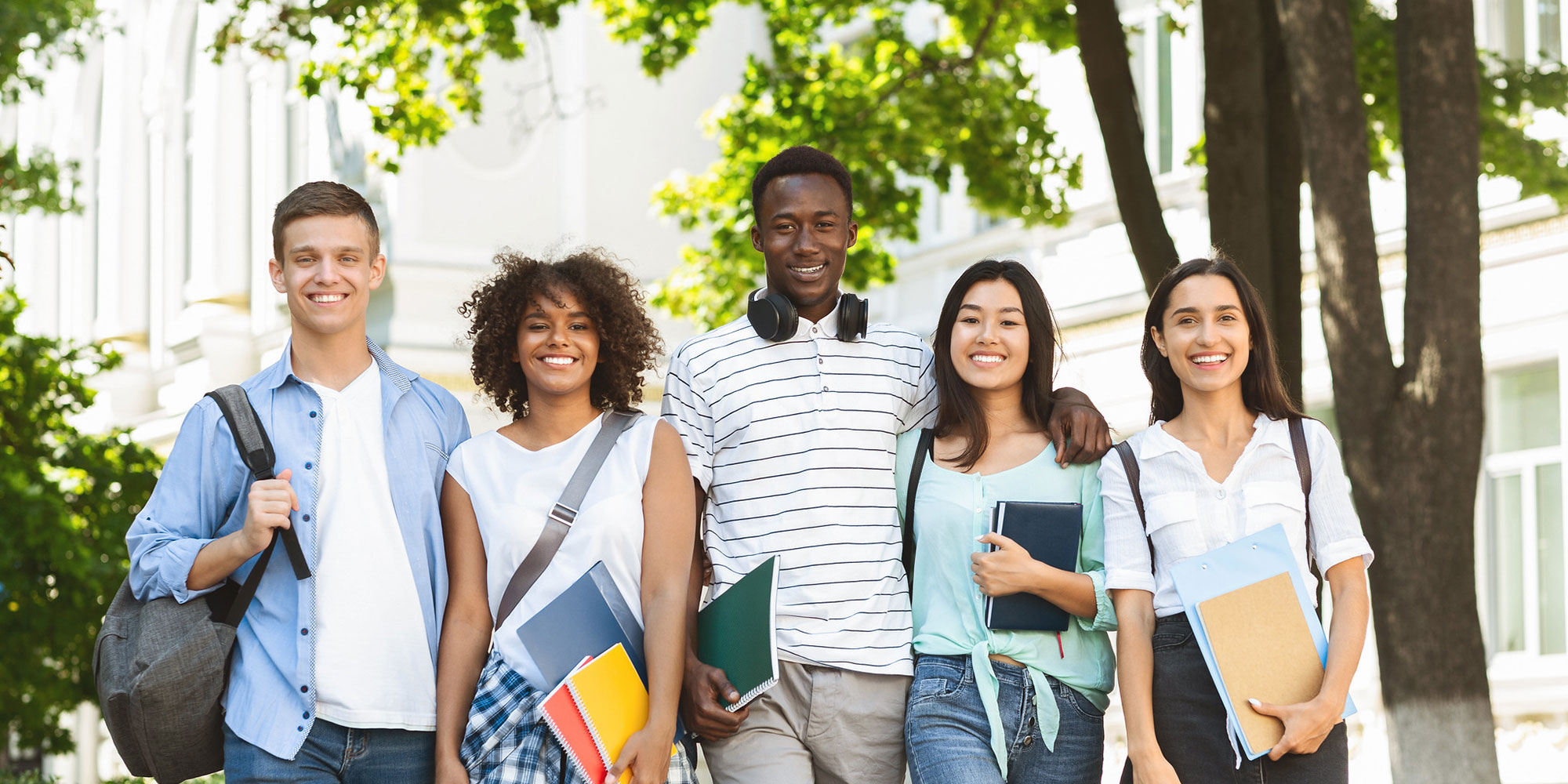 Welcome to LeBlanc Orthodontics
When you visit our LeBlanc Orthodontics, your smile is our top priority. Dr. Jeffrey LeBlanc and our team are dedicated to providing you with the personalized, gentle orthodontic care that you deserve.
All that is good begins with a SMILE!
Dr. LeBlanc and our team offer clinically proven treatments and advanced technology, including:
Please browse through our website and be sure to give our Laurel orthodontic practice if you have any questions or would like to schedule an appointment.